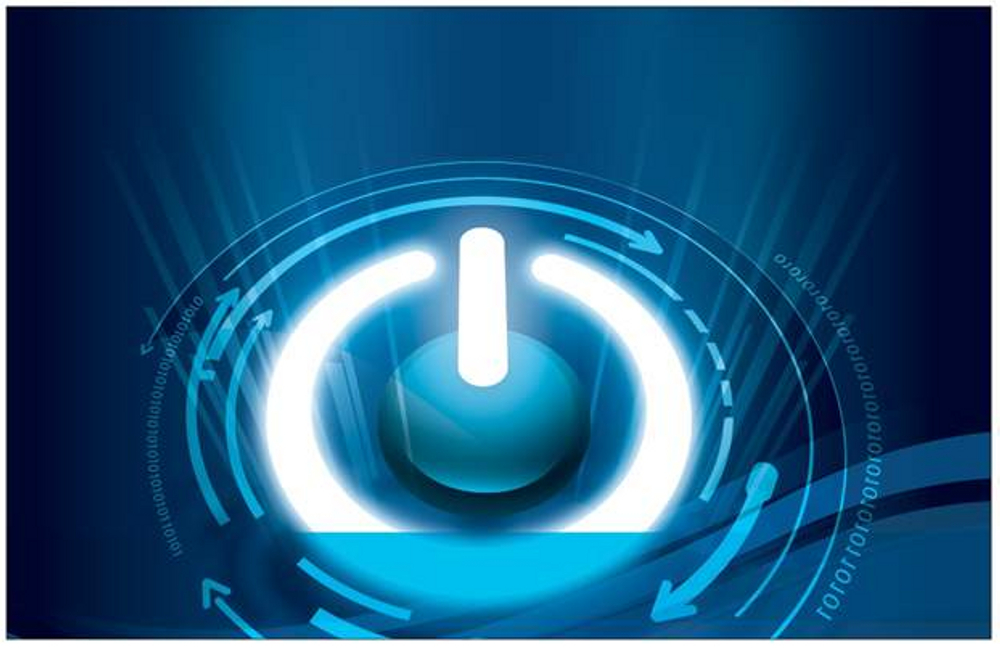 Where the "MORE" is our focus
Custom Integration is a word that has become greatly overused in today's big box store society. The ability of a company to hang a flat panel television on the wall, hook it up to a sound system and high definition receiver, and turn it on is now considered custom work. The truth is, custom integration, does not just work with one type of technology. Custom integration means having a firm grasp on all types of technology.
These technologies include: audio, video, computers, security, cameras, lighting, temperature control, cell phones, video game systems, automotive technologies and many more. It also means, not always using store bought technology to complete the system. Custom integration means exactly that. Research new technologies, find the best products to accomplish the customers wish list, if those technologies do not exist, have the ability to modify a product or create a custom product from scratch that can achieve those things. Very few companies are able to accomplish the last part of this statement.

Let Network Technologies design and perfect your next custom integration project, or help you customize an existing application.
Some of the manufacturers whose
products we sell.
Network Technologies is proud to be a retailer for Pro Video Instruments. We are very excited to be able to carry their product line which will be changing the way that high definition video is distributed across video networks. Contact us today for information on this great new product or follow the link to their website. Links to Product Data Coming Soon!!!!