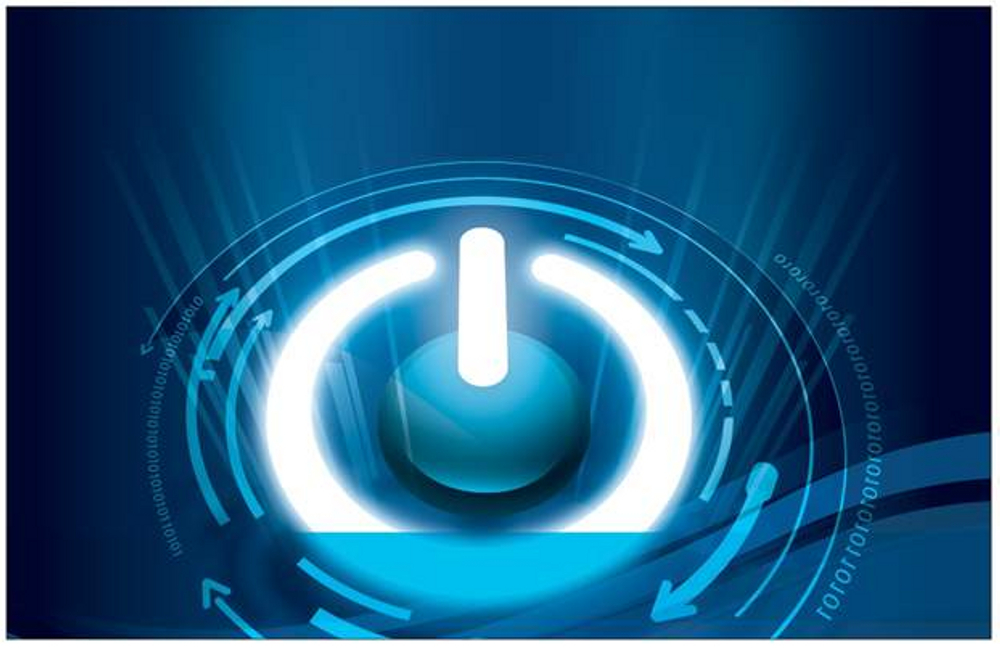 Audio Services
Services for Home
Whole House Audio - Small single room systems to complex full house audio systems that utilize multiple sources including, television, stereo, satellite radio, hd radio, ipod and much more. If you love to listen to music this is a must for you.
Home Theater Sound - Designed and balanced specifically to your theater dimensions, this will make you feel like you're a part of the action. From crushing game day hits to symphony concerts, reality show to cinematic explosions this a mandatory addition to your home theater experience.
Outdoor Audio - Complete outdoor audio solutions to make your pool, hot tub, deck or any other outdoor space much more enjoyable. These systems can be designed to be as visible or invisible as desired. Hundreds of different weather proof options exist for making your outdoors the place to be.
Services for Business
Background Music - From waiting area to office space, dining area to kitchen music, solutions exist to provide controllable audio to all areas of your business. Many studies have proven that background music increases productivity in offices and workspaces, increases sales in retail environments and calms people in waiting areas. The key is that the music must be well dispersed to give the impression that the sound environment is seem less. Let us help you provide the best environment for your business establishment.
Paging - Music on Hold - Sound Masking - These are specialty services that can really help boost your business productivity and professional business appearance. If your looking to stand out these services can be the key to that success.