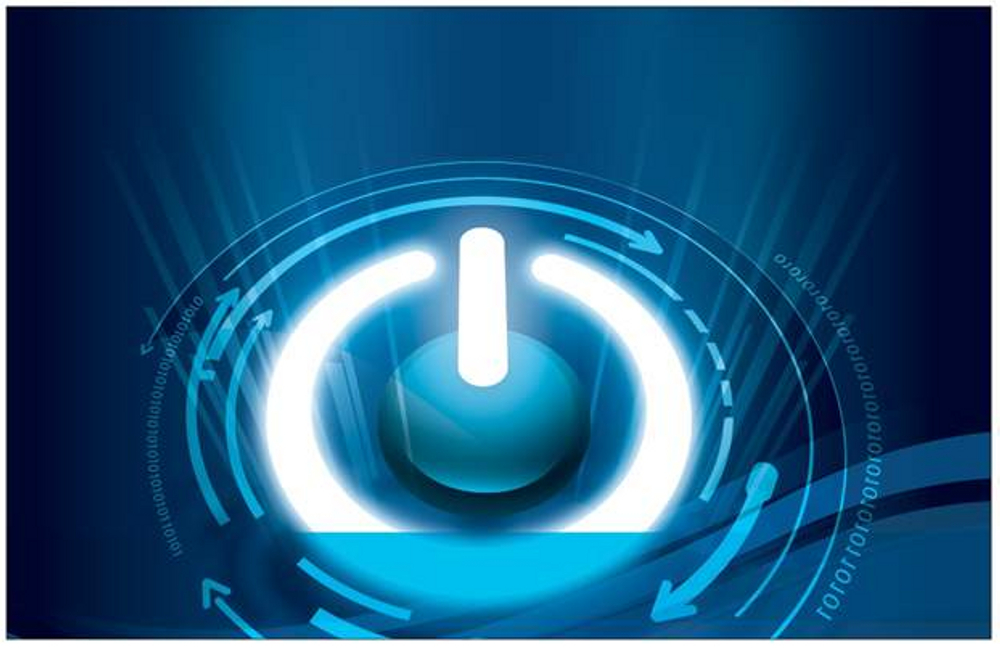 Data Services
Computer Services - Computer repair, custom computer building, hardware and software installation, maintenance, web integration, custom software development, printer and scanner repair, fax integration, database maintenance and more. Network Technologies specializes in optimizing your computer systems with the equipment you already have.
Network Services - Home network design, wiring and installation using both wired and wireless technology. Business networks large and small, server system design and installation. Secure wireless and long range wireless solutions. Network security solutions including firewall, managed ip, VPN, antivirus, spam blockers and managed gateways. Network Technologies can help you with all phases of your network design, implementation, repair, customization, and consultation needs. No project is too big or too small.
Point of Sale - Design, installation, programming support, repair, and more. If you are looking for a system, we can provide it. If you have a system we can fix or upgrade it, if you would like to know more about your system, we can tell you. Network Technologies is not tied to any specific Point of Sale solution so we can offer you broad range knowledge of the in's and out's of each type of system.
Communications Integration - Solutions to connect all types of communication devices to your computer and network. We offer solutions for smart phone integration, voice over ip solutions, video conferencing, secure remote data access, secure data transfer, and more. From getting your email on your phone to running your computer remotely we can help.
Digital Signage - Network Technologies provides solutions for taking virtually anything from you network and placing it on large scale display systems. We can help you get the data into the correct format and place it on display. From a single monitor to a multiple scaleable system. Let us help you create your next video display wall.
Parental Control - Let us help you install, maintain and upgrade software and hardware to help keep your children safe. We can put safe guards in place that help you to know what your child is doing at all times on the computer or network. We can also help install and maintain monitoring techniques for your child's phone and other technology as well. Find out what we know and then decide how much you want to know. You can always use our technology as a threat because we can back it up.