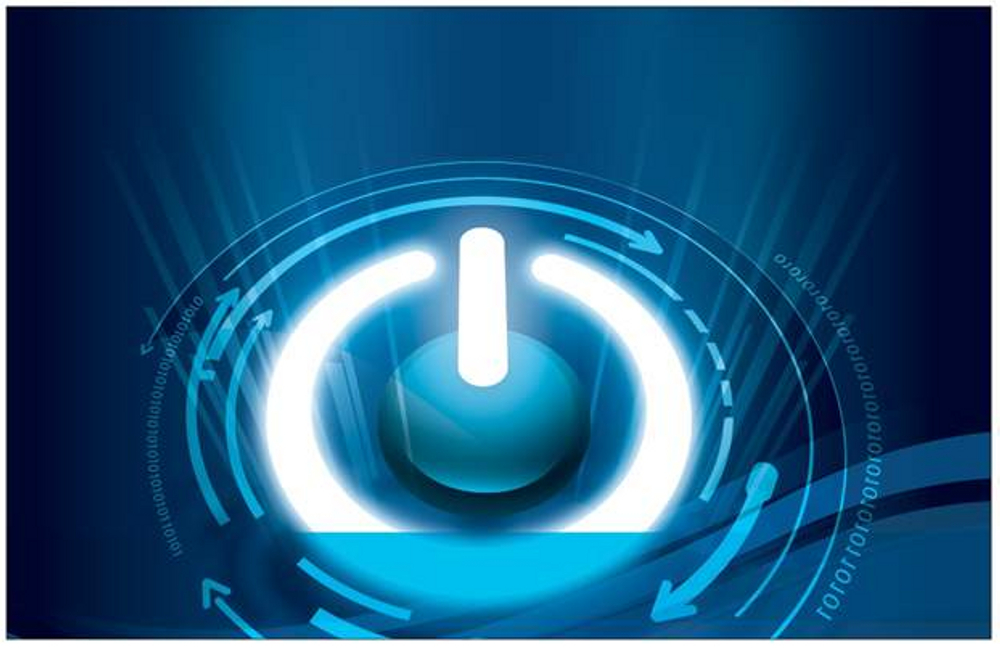 More Services
Custom Electronics Design - Network Technologies can complete your next electronics project. With extensive knowledge in cicuit board building, microprocessor programming, system design and implementation, if you have an idea for something we can make it happen. Examples of projects that have been completed are: taillight control circuit boards for motorcycles, serial interface devices for everything from temperature control to gps location, interface boards for connecting commercial video game systems to external printing systems, customized interface circuitry for sound control systems and more. Let us make your next project a reality.
X10 Systems - x10 is a whole house control system standard that allows other x10 devices have control over each other. This is often the technology you see used when people control home systems such as lighting, heating and air, door control, drape control and more. These devices can provide amazing control of virutally anything inside your home.
Consultation - No matter what the size or scope of your project Network Technologies can work with you, your architect, interior designer, home builder or anybody else, to make sure you get the most for your technology purchases. With all of the options available to today's consumers let us explain the best purchase for your money. Since we are not trying to sell the item with the best incentive or highest markup we can give true statistics and descriptions of the technology used today. Do you need the solid gold hdmi cable to go from your tv to dvd player? Maybe, but we will make that decision based on your system, not the fact that we want to make extra sales.
CUSTOM, CUSTOM, CUSTOM - Even if you just have a design idea, or a problem you would like to see solved, just call Network Technologies today for a no cost consultation. Our free estimates are just what you need to decide if you wish to pursue your idea or not. If you think it can be done, it probably can, and for a lot less than you might think. Network Technologies is always looking for the next tough project to put it's knowledge and know how to the test. Let us suprise you today.