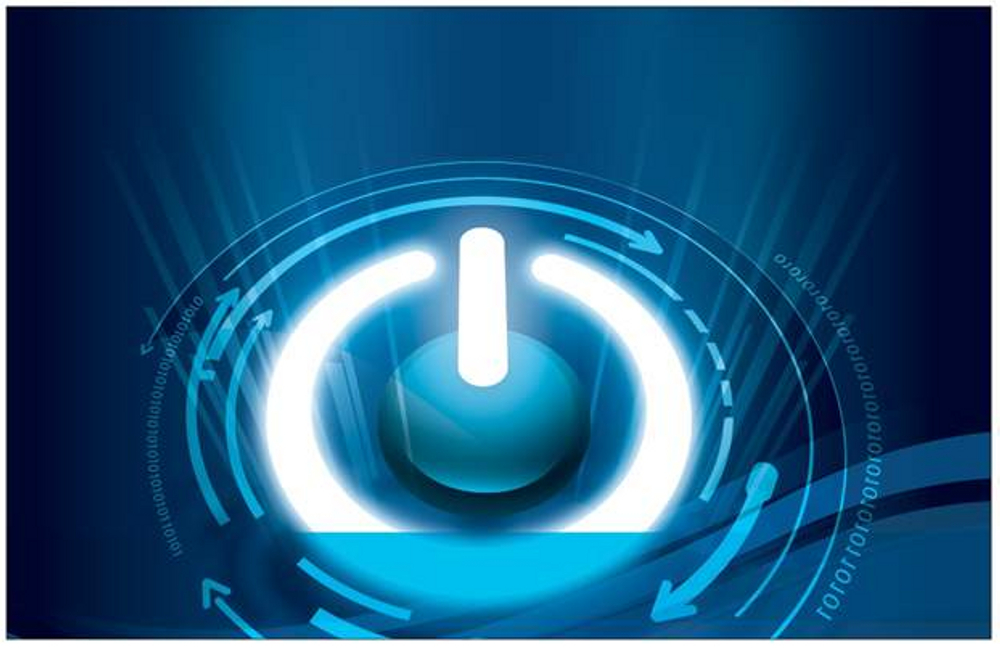 Security Services
Access Control systems - Network Technologies can meet all your access control systems needs, from a 1-door standalone to fully expanded, 128-door, networked equipment.Our access control systems and devices include keypads, proximity alarms, magnetic strips, bar code readers, and head end equipment.
Burglar Alarm Equipment - A single-zone local systems to 128-zone hard-wired system, and most everything in between, we have you covered. We can install a wide range of peripheral devices, such as hard-wired control panels, wireless controls, PIRs, dual technology detectors, magnetic door contacts, glassbreak detectors, keypads, cellular backup communicators, and voice dialer systems.

IP Cameras - IP cameras enable you to monitor your home or business "24/7" from virtually any location. In addition to using IP camera for security and surveillance, other practical uses include video conferencing and remote office management. Home security and inventory loss prevention are two other vital uses for an IP camera. Network Technologies even has wifi ready IP cameras.
Fire Alarm Systems - Whether it's single-zone or 56-zone conventional fire alarm systems, 120V standalone or 636-point addressable equipment, tandem ionization or photoelectric smoke detectors. Network Technologies can design, maintain, install and repair all types of fire alarm equipment. We have access to all the parts needed for your next fire alarm system including: control panels to communicators, annunciators to smoke detectors, heat detectors to pull stations, horn/strobes to strobes-only.
CCTV Security Systems - The needs of the security customer have grown immeasurably from the days of the "one camera with VCR" environment. Whether your needs are basic video surveillance or a state-of-the-art CCTV security system, we are your one-stop source. So when your business calls for digital recorders, covert cameras, VCRs, wireless video, environmental housing, or untwisted pair wiring systems, call on Network Technologies.