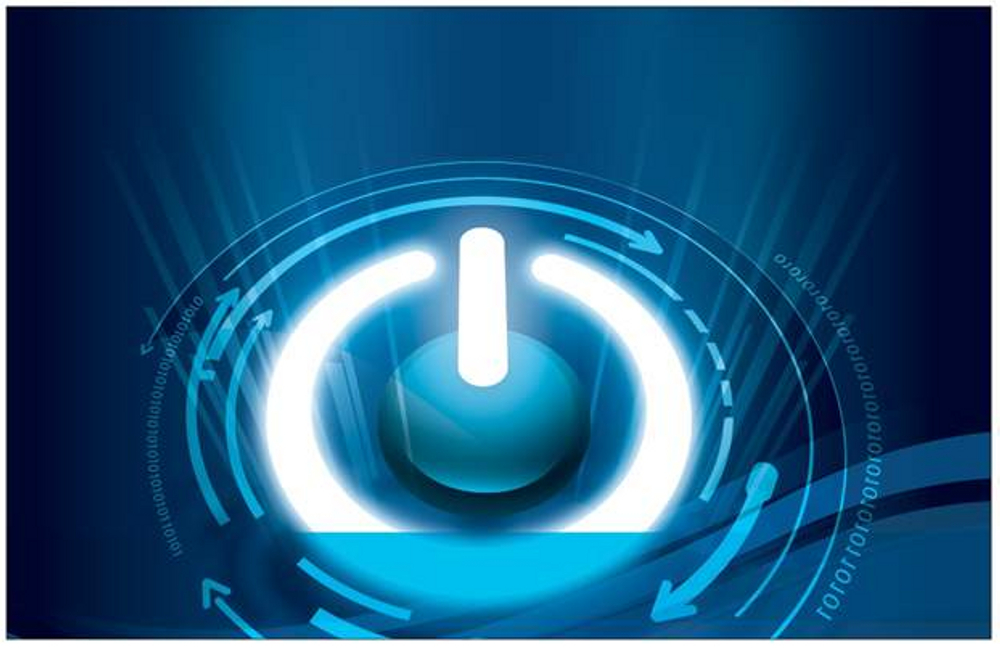 Video Services
Television Installation - Wiring and installation of every type of television available. Mounts for any type of installation. Wiring solutions that work with any room to be as invisible as possible. Our custom preinstallation sizing system makes sure that you get the right size and placement for every television installation. We even have outdoor and pool safe television solutions.
Video Integrations - Complete installation and integration of multiple types of video sources. Examples include: Xbox, Wii, Playstations, Blu-ray, computer video, dvd players, cameras, digital media, Ipod, Ipad, wireless networks and much more. If you want to see something on your televisions, with todays technology we can make that happen.
Control Systems - Today's electronics are becoming more complex in the functions that they perform. The days of using a store bought universal remote to control all of your electronics functions is become much less feasable. We have access to some of the most adaptable remote control systems for all of you high tech electronics. We can even locate and modify, or if necessary, create from scratch, applications for your smart phone or handheld electronic devices. Who would have thought your telephone, Ipad, PSP, etc... could run your entire electronics installation.
Satellite and Cable - Network Technologies has the ability to design, install, maintain, and repair any type of cable or satellite televsion system. We can offer you solutions that will allow you to have all the latest technologies, without any of the messy wiring and unsightly installation techniques often used by these specialty companies. We can even clean up and diagnose problems with any existing system you have in place. Since our estimates are free, it never hurts to get a second opinion.
Video Conversion and Networkable Media - Would you like to be able to watch old home movies, 8mm video, VHS tapes or even DVD's and Blu-ray from any television in the house. We can convert any type of media to digital format and then archive that information on a network accessible media player within your home. Next, we can connect this center wirelessly to all of the televisions in your house so all of this archived information is available at the touch of a button on any televsion.